"Developing Ideation Skills for Life After COVID"
Thursday, April 8, 2021, 4:30pm – 6:00pm
We invited artists, designers, small business owners, and creative entrepreneurs to join Wake Forest & NEW INC for a special workshop where participants can level-up their skills while also coming together to dream up post-pandemic creative business ideas for the Winston Salem community.
Led by Dan Cohen, Professor of Entrepreneurship at Wake Forest University, participants got hands-on with IDEATE, a methodology co-created by Professor Cohen that is designed to spark fresh, entrepreneurial thinking. Over the course of 90-minutes, Professor Cohen will lead participants step-by-step through the method so they can learn how to apply it to their own practice, while also working small groups to test lessons learned by identifying transformative business opportunities for Winston Salem.
Through our Beta Bonfire series this past year, we explored topics such as scaling a creative business idea, growing a team and engaging a community with equity as a core value, and applying an artistic lens to reimagine new solutions for old problems. Pulling all these inspiring talks together, we are excited for this workshop opportunity to collectively imagine Winston Salem's next chapter.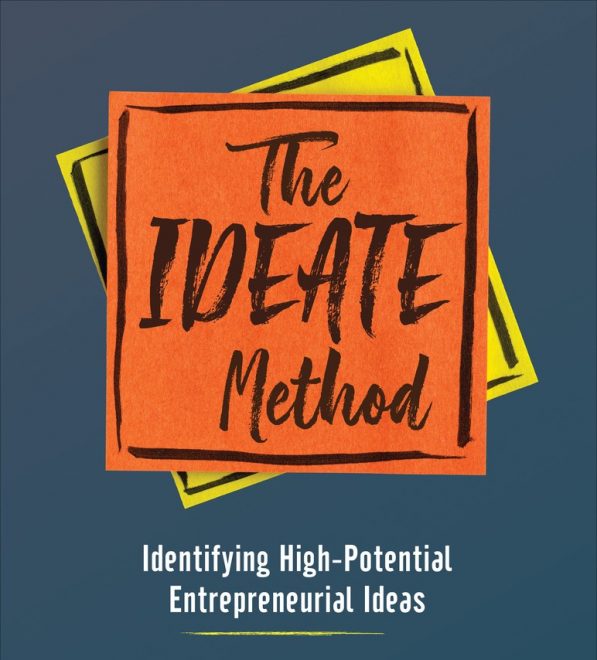 Available now on Amazon!
---
Moderator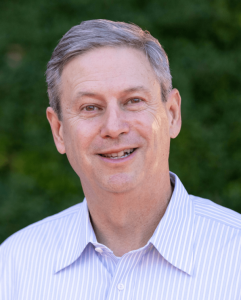 Dan Cohen, Ph.D.
John C. Whitaker, Jr. Executive Director
Professor of Practice, Entrepreneurship
After a successful fifteen-year career as an entrepreneur that included founding, growing, and ultimately selling his startup, Dan Cohen transitioned to academia full time in 2005 when he accepted a faculty appointment at The University of Iowa's Tippie College of Business from 2005-2007. While at the University of Iowa, Cohen earned accolades for teaching, advising and mentoring excellence before moving on to Cornell University from 2007 to 2015. While at Cornell, Dr. Cohen taught courses on entrepreneurship and business at the undergraduate, graduate, and executive levels and founded and directed eLab — Cornell's entrepreneurship accelerator program hailed by Forbes Magazine as a major driver of Cornell's ascent to a #4 national ranking in entrepreneurship. Professor Cohen was also awarded Cornell's Robert N. Stern Memorial Award for Mentoring Excellence in 2012.
In 2015, Cohen moved on to Wake Forest University as a Full Professor of Practice in business and entrepreneurship. In 2016 Cohen co-founded Startup Lab and became more integrally involved in the Center for Innovation, Creativity and Entrepreneurship. In the summer of 2017, Cohen was named the John C. Whitaker, Jr. Executive Director of the newly minted Center for Entrepreneurship while remaining a full Professor of Practice in Entrepreneurship. In terms of research, Professor Cohen studies how nascent entrepreneurs develop passion for entrepreneurship and how, and under what conditions, they form an entrepreneurial identity. Cohen also researches how entrepreneurs develop key capabilities such as how to spot and develop valuable opportunities.